WE DELIVER
WHAT MATTERS MOST
ADVERTISE WITH THE #1 LOCAL BROADCASTER IN THE U.S

REACH 106 MILLION HIGHLY ENGAGED AND VALUABLE DIGITAL CONSUMERS
At Nexstar Digital, We Deliver What Matters Most including content, audiences, solutions, and – most importantly – results for you, our advertising clients.
Nexstar Digital's growing portfolio of owned and operated brands in the News, Entertainment, Lifestyle and Commerce space sets us apart in the industry, and brings brand-safe, premium content to the evolving advertising landscape.
Now is the time to leverage the full power and reach of Nexstar Digital's data-driven national and local advertising solutions, designed to deliver.
Monthly Unique UsersSource: Comscore Multi-Platform, U.S., Q2 2023 Average
The Nexstar Digital Reach
The Nexstar Digital
Advantage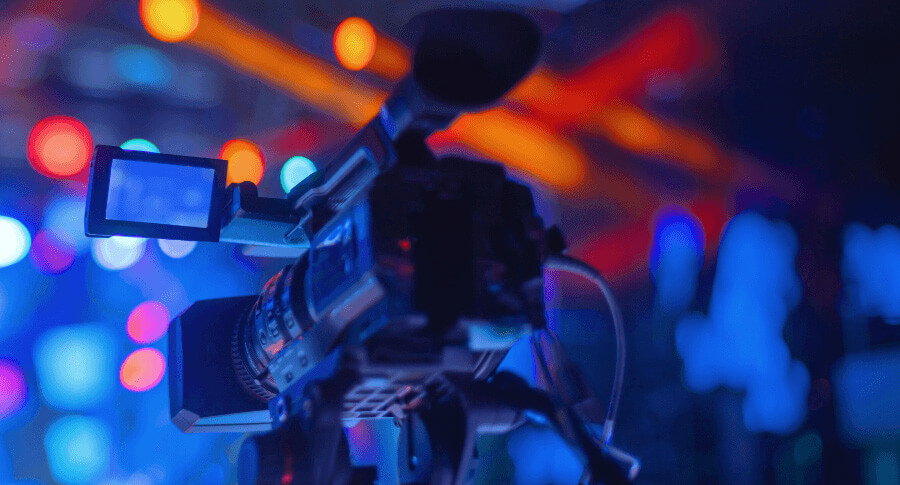 Content
Nexstar is the award-winning, trusted source that produces more local news content than any other media company in the country.​​
Audiences
106M highly engaged people/month rely on us for their news, lifestyle, and entertainment information.​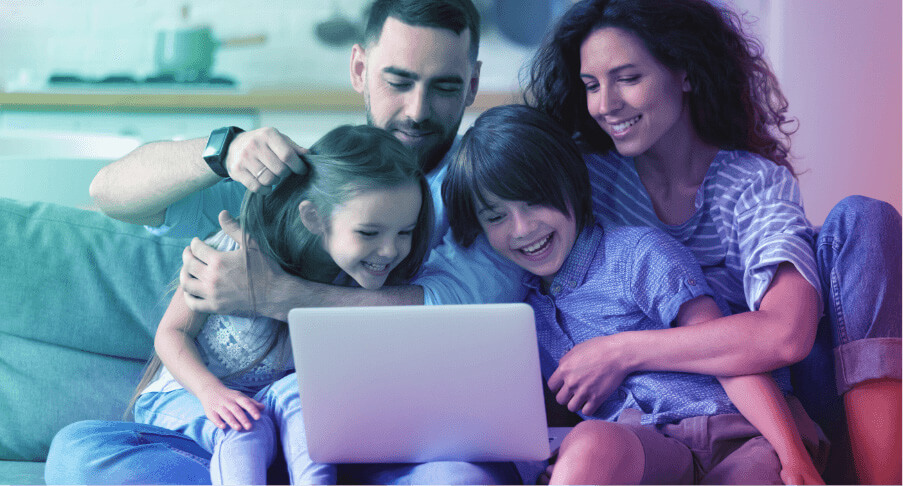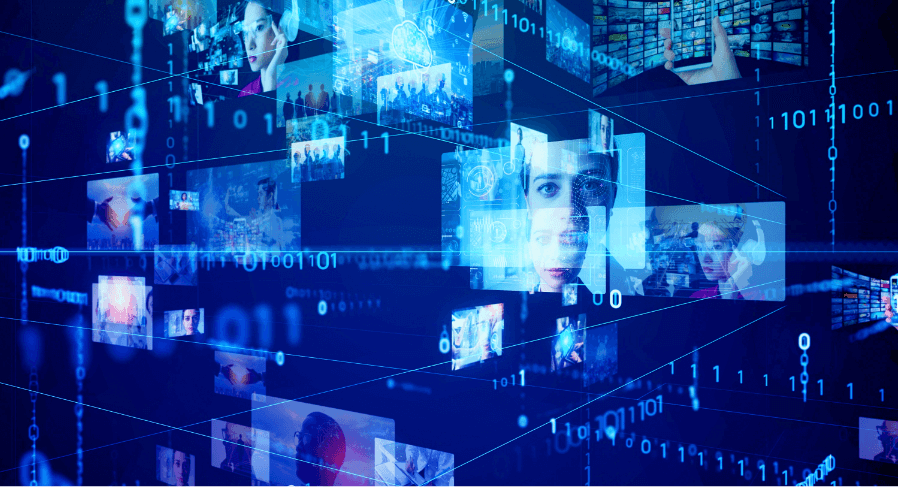 Solutions
Our expert data scientists develop advanced advertising technology that address industry and customer needs in an evolving environment.​
Expertise
Our people consist of diverse, innovative, and eclectic minds that have committed to connecting brands with the right customers 26 years & counting.​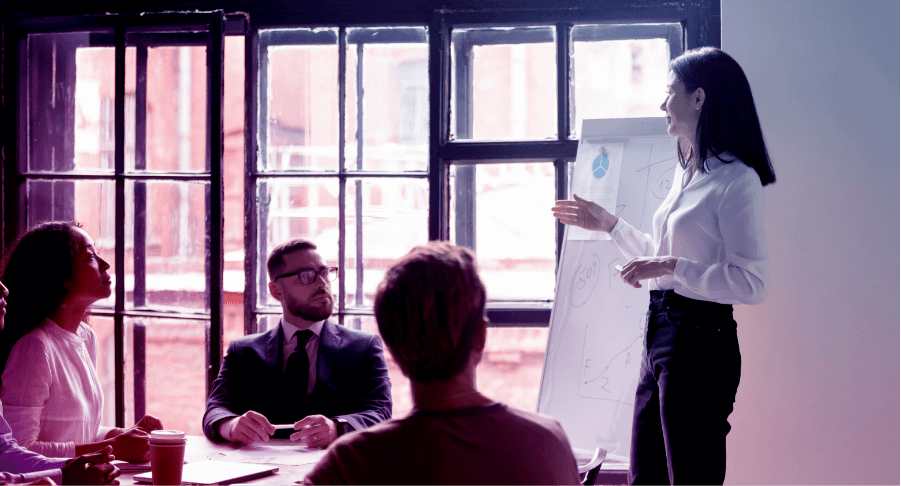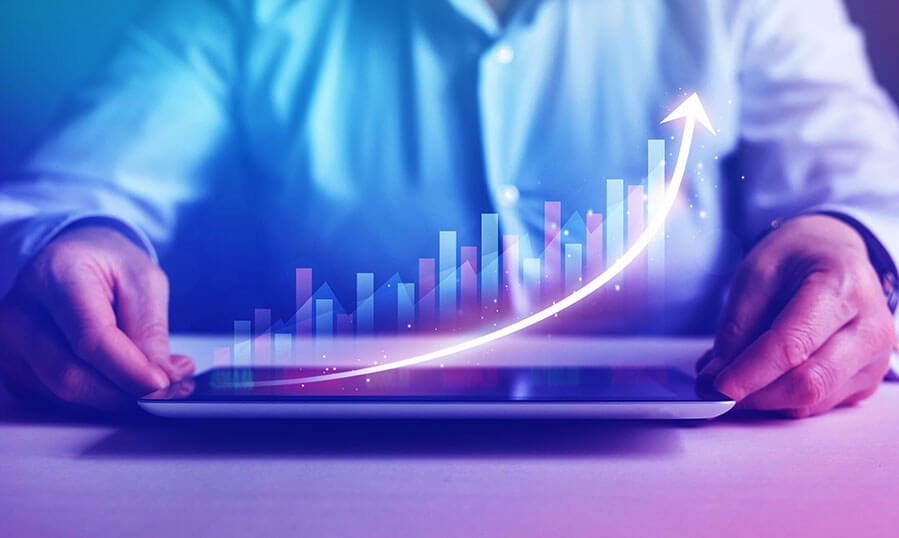 Results
With our expert data and targeting capabilities, Nexstar Digital develops award-winning custom advertising solutions to optimize your media spend and deliver results.​