CHAMPIONS
OF MEANINGFUL
CONNECTION
We connect brands
+ customers
Nexstar Digital believes in helping brands show up as their true, authentic selves in the way they want, where they want, and why they want. With consumer intelligence at its core, Nexstar Digital's advertising solutions help to reimagine and build relationships between brands and their engaged audiences, driving meaningful connections that lead to meaningful conversations.
Nexstar Digital's growing portfolio of brands in the news, lifestyle and entertainment, and commerce space offer unique solutions for local and national brands.
---
The largest local broadcaster in the U.S.
---
Simplifying your purchasing decisions.
---
Your premier source for policy and political news.
The Nexstar Digital Reach
The Nexstar Digital
Advantage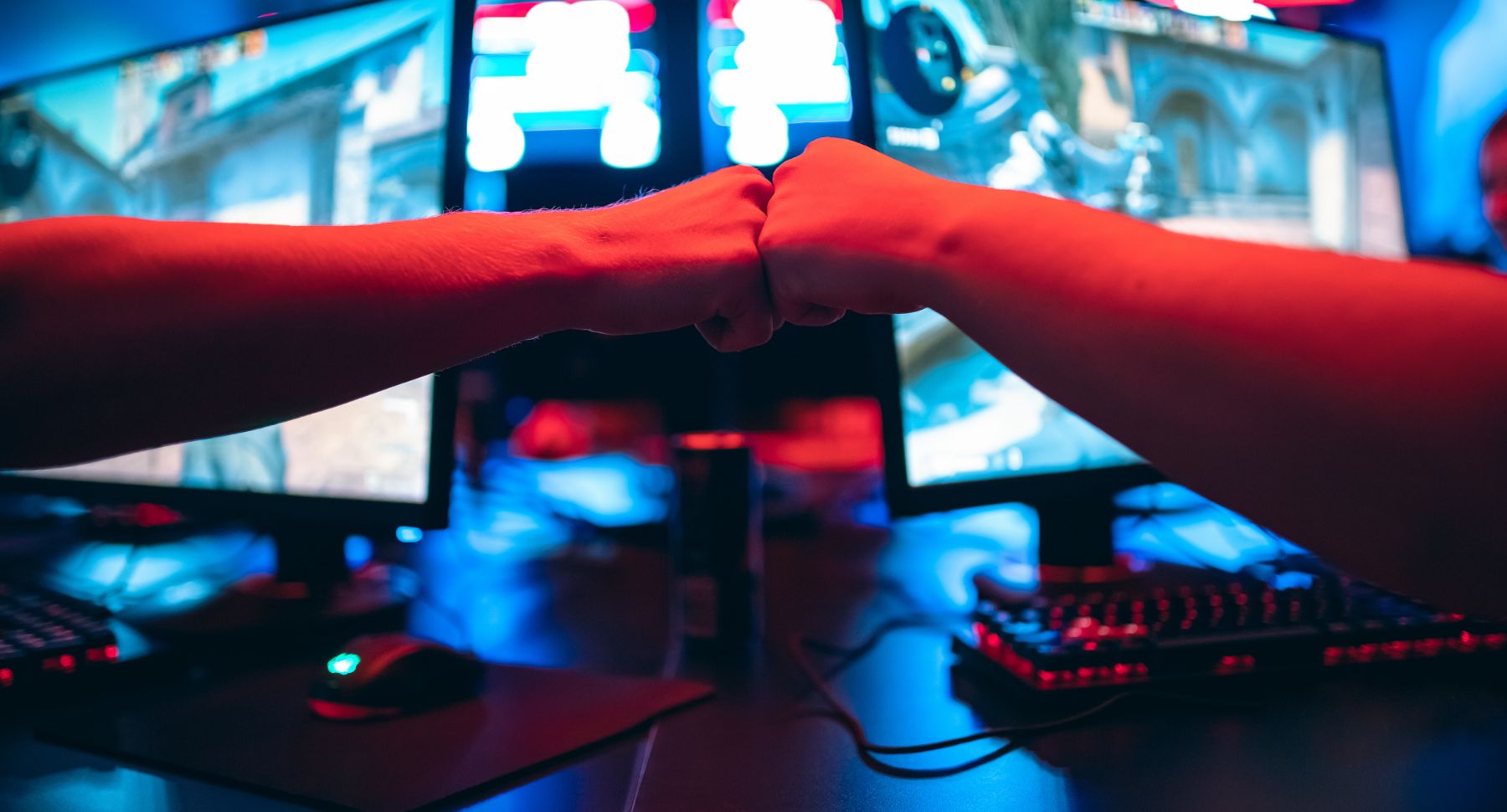 Tech & Data
Our expert data scientists develop advanced advertising technology that address industry and customer needs in an evolving environment.​
Audiences
Over 98M highly engaged people/month rely on us for their news, lifestyle, and entertainment information.​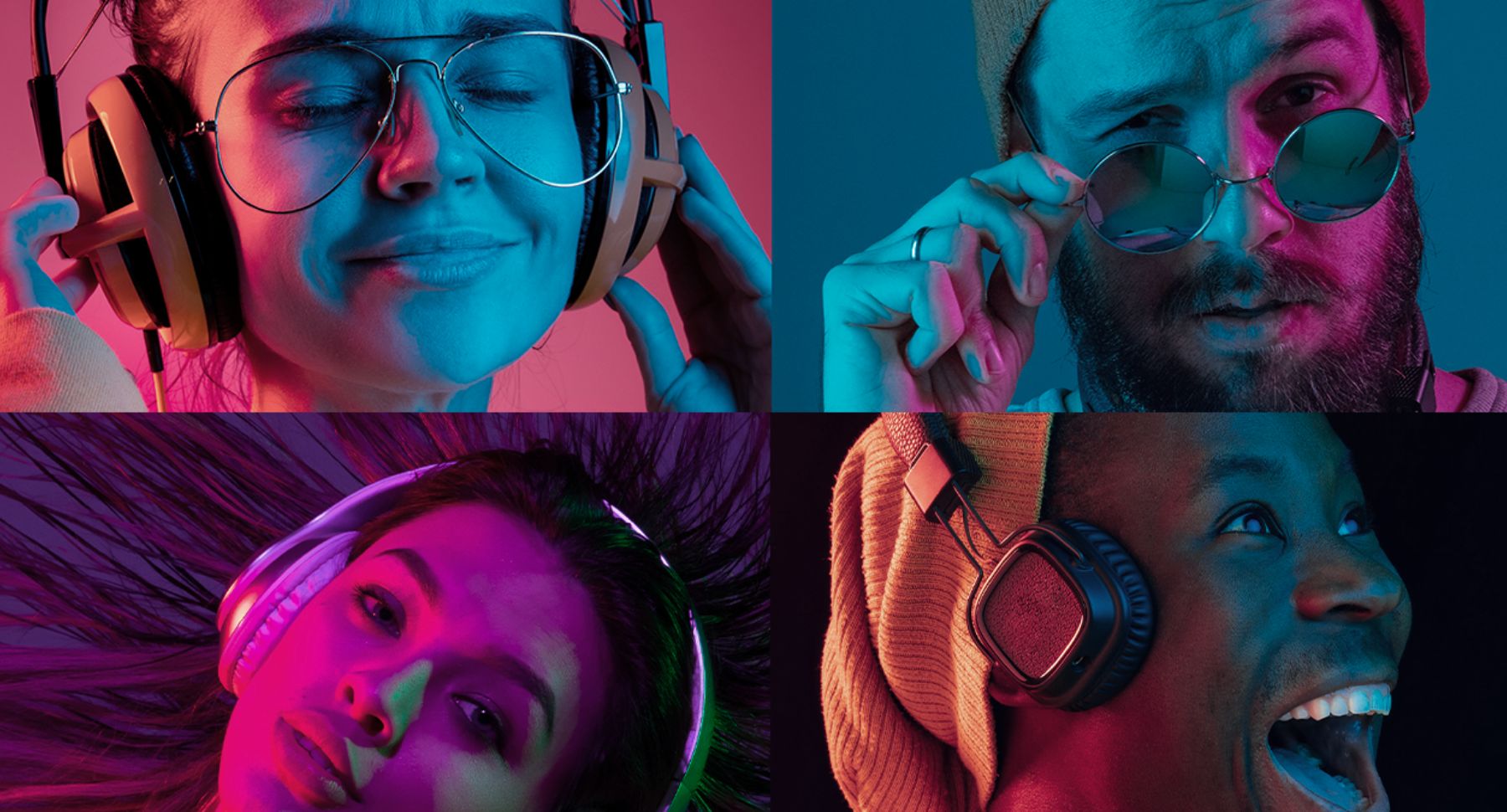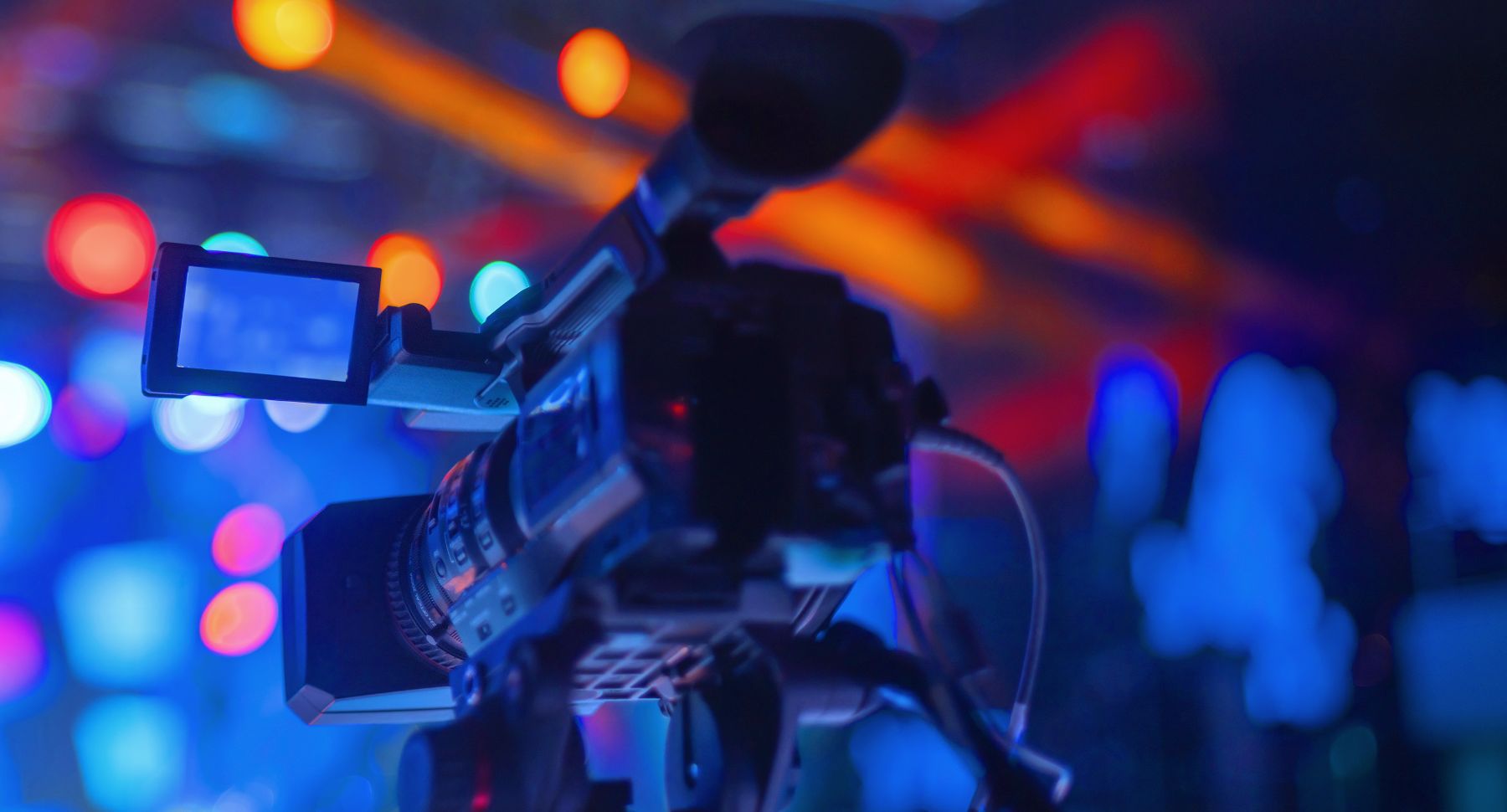 Content
Nexstar is the trusted source that produces more local news content than any other media company in the country.​
Expertise
Our people consist of diverse, innovative, and eclectic minds that have committed to connecting brands with the right customers 25 years & counting.​