At Nexstar Digital, we deliver what matters most.
Nexstar is the #1 local broadcaster in the US. With 100M highly engaged digital consumers, our national scale and local expertise empower your brand to connect with your audience using solutions designed to deliver.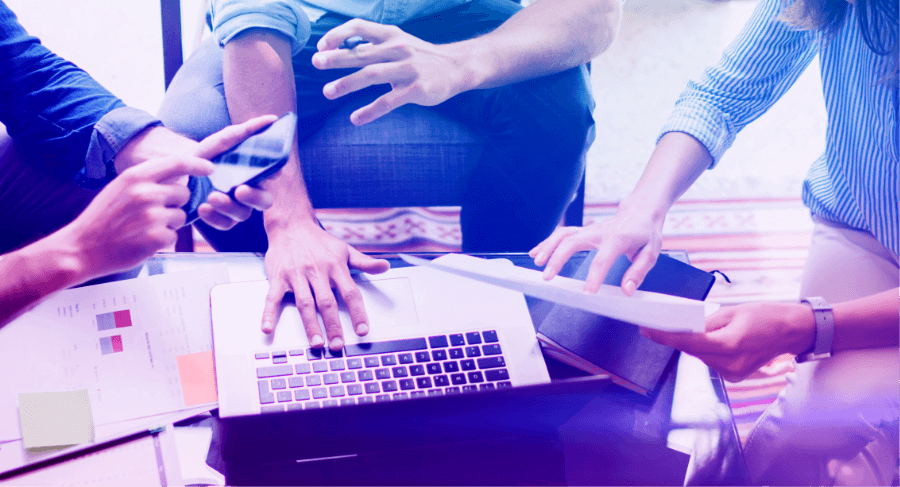 OUR APPROACH
Content. Audience. Solutions. Expertise. Results. Across a growing portfolio of brands in the news, lifestyle and entertainment, and commerce space, Nexstar Digital brings unique content to 100M engaged customers. With proprietary, data-driven first-party advertising solutions, our team of experts are well positioned to drive meaningful results for national and local brands.
OUR SOLUTIONS
National advertising solutions that deliver results. Nexstar Digital's proprietary advertising technologies empower advertisers to create personalized omni-channel marketing programs that target custom audiences and improve consumer experiences across all platforms.