At Nexstar Digital, we deliver what matters most.
Nexstar Digital, the digital business of Nexstar Media Group, Inc., operates 125 websites and 239 mobile apps, delivering premium and trusted content from Nexstar Media Group's portfolio of media assets, including 200 owned or partner local broadcast stations in 116 U.S. markets, NewsNationNow.com, TheHill.com, and BestReviews.com. Collectively, Nexstar Media Group's digital assets are a Top 10 U.S. digital news and information property as ranked by Comscore.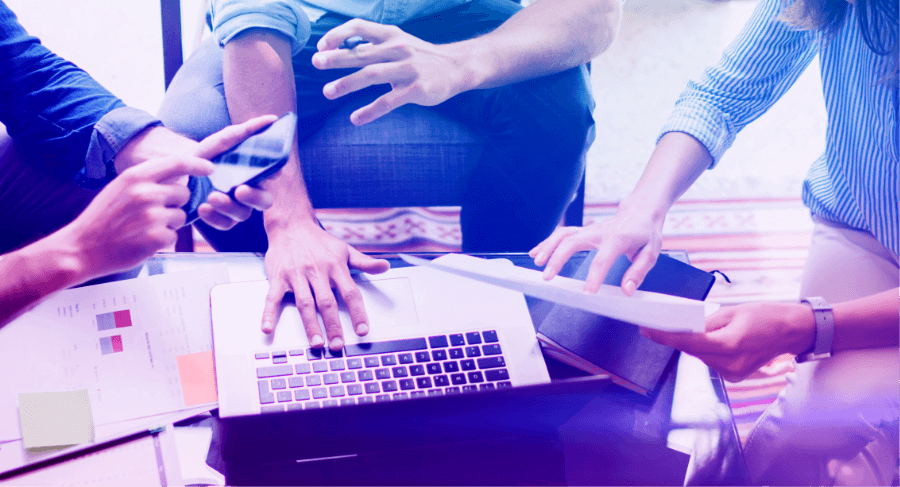 OUR APPROACH
Content. Audience. Solutions. Expertise. Results. Across a growing portfolio of brands in the news, lifestyle and entertainment, and commerce space, Nexstar Digital brings unique content to 98M engaged customers. With proprietary, data-driven first-party advertising solutions, our team of experts are well positioned to drive meaningful results for national and local brands.
OUR SOLUTIONS
National advertising solutions that deliver results. Nexstar Digital's proprietary advertising technologies empower advertisers to create personalized omni-channel marketing programs that target custom audiences and improve consumer experiences across all platforms.