---
News For All America.
The Fastest Growing Cable
Network In The Country.
Digital Audience Highlights
Content
NewsNation is free of bias and absent of an agenda. We inform with facts and allow viewers to make up their own minds by delivering fair, honest, and transparent reporting. Original programs include Early Morning, Morning in America, NewsNation Live, NewsNation Rush Hour, Cuomo, On Balance, Dan Abrams Live, Banfield, and Elizabeth Vargas Reports.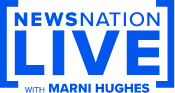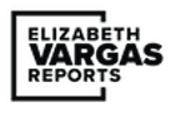 Solutions
Nexstar Digital offers data-driven national and local advertising solutions that provide the scale, reach, and local expertise needed to maximize your ROI. Connect with your target consumers today utilizing Stellar, Nexstar Digital's outcome-driven solution for effective omnichannel ad campaigns.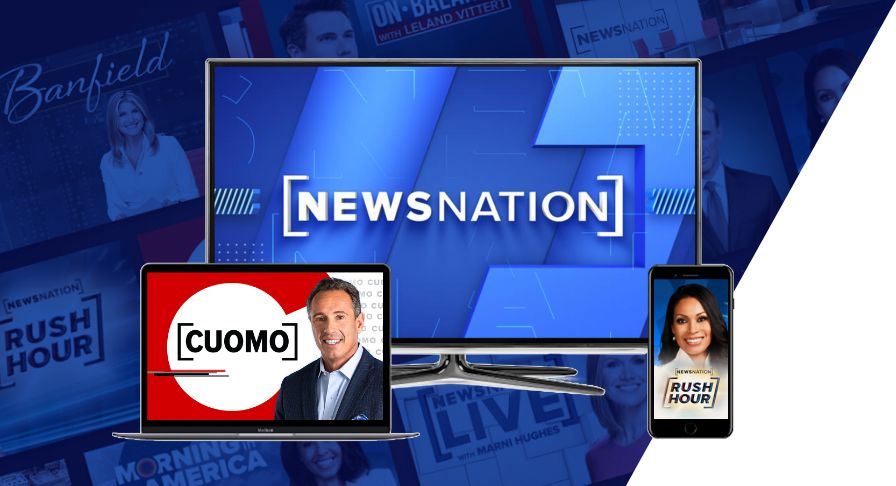 Multi-Screen Digital Opportunities
Across Desktop, Mobile, Tablet, OTT & CTV​​
CONNECT WITH US
and GET STARTED!