---
Trusted. Credible.
Non-Partisan.
Influencers
Across Platforms
Total Monthly
Unique Users
Advertise with the largest and fastest-growing, digital first political and policy news publisher and connect your brand to 47M of the nation's most influential people across platforms.
Content
The Hill is the country's definitive digital source for non-partisan political news and information. Inside the Beltway, it's known as an essential, agenda-setting read for lawmakers and influencers. Beyond the Capitol, The Hill's trusted content is shared more often on social media than any other major political news brand in America.
Most shared
political news brand
Monthly Reach
on Facebook
Monthly Impressions
on Twitter
Monthly Impressions
on Youtube
Monthly Reach
on Apple News
Affluent Individuals
(HHI $100K+)
C-Level Executives
Political Influencers
Thought Leaders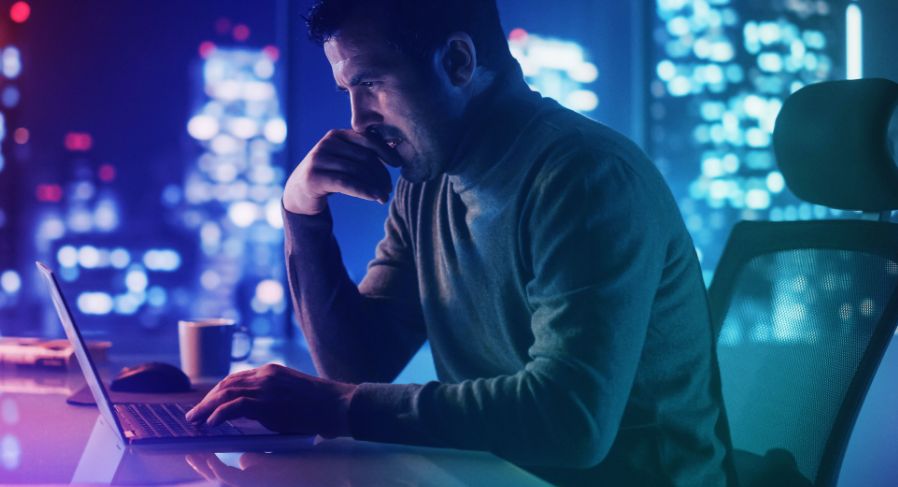 Digital video
The #1 provider of premium digital video from within the Beltway, with 1.4 Billion annual views across platforms, including the nation's newest FAST channel, The Hill TV, now streaming across Plex, Roku, Vizio, and more.​​
High-impact Display
Homepage takeovers, policy vertical takeovers, super billboards, and in-banner video.​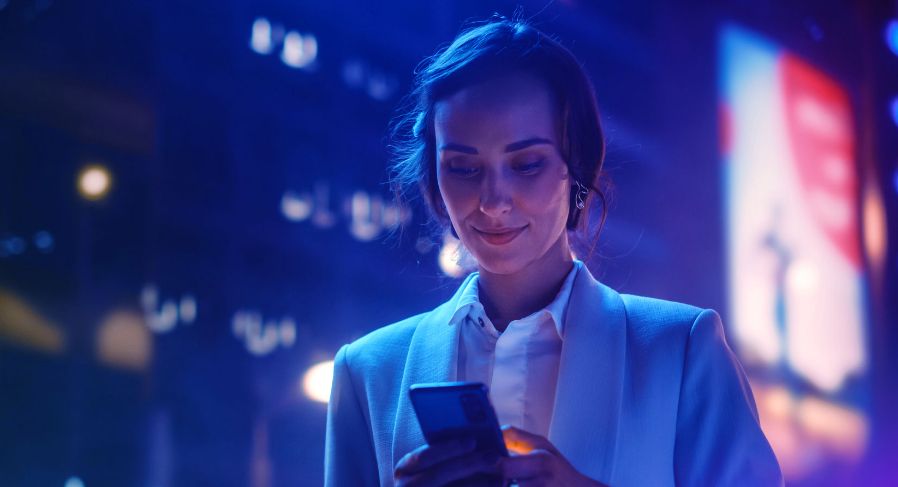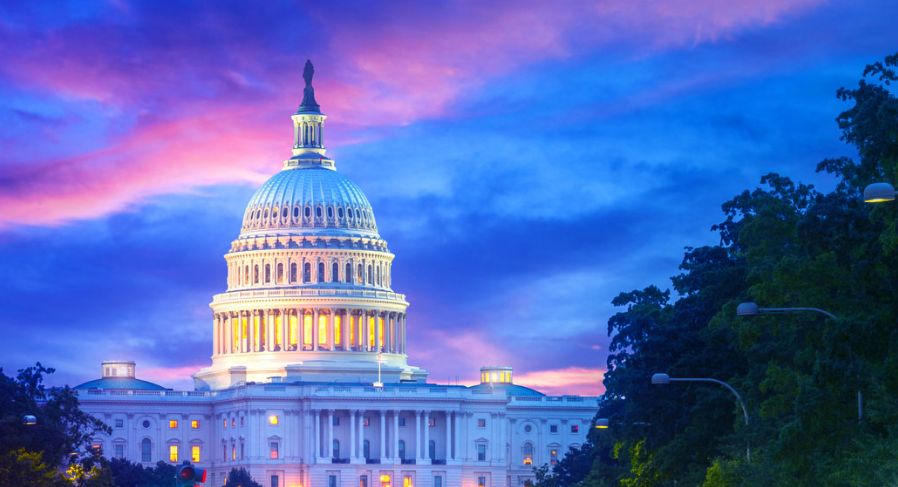 Policy bundles
The ultimate in contextual alignment. 100% SOV takeover surrounding a key Policy Vertical and a corresponding newsletter.
Newsletters
100% SOV opportunities including
subject-line recognition, up to two ad
positions and prominent content
integration across 17 leading products.​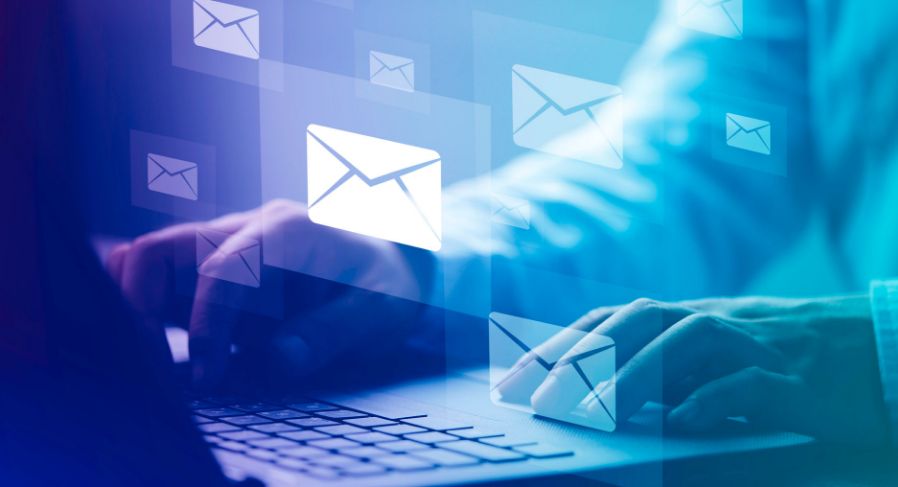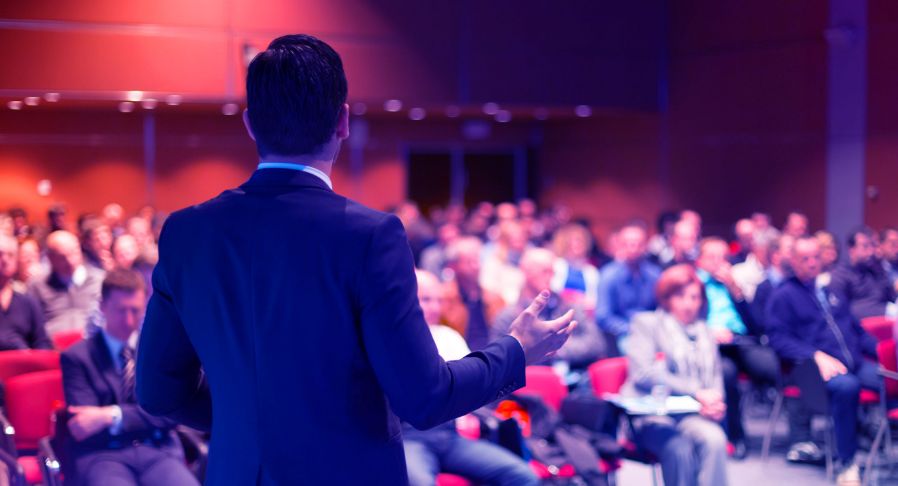 Events
Custom brand integration including Sponsor Spotlights, high-impact activations, and prominent branding at over 70 thought leadership events per year.​
Advanced targeting
Find, target, and engage with the
audience that matters most.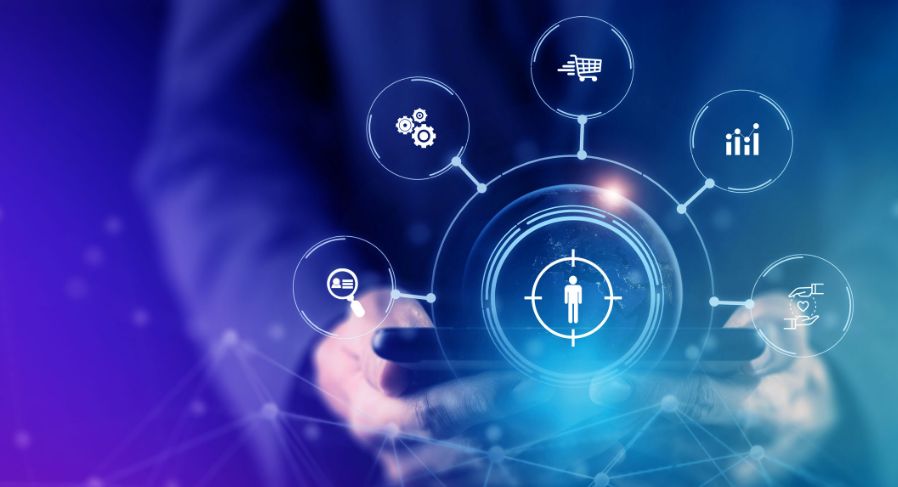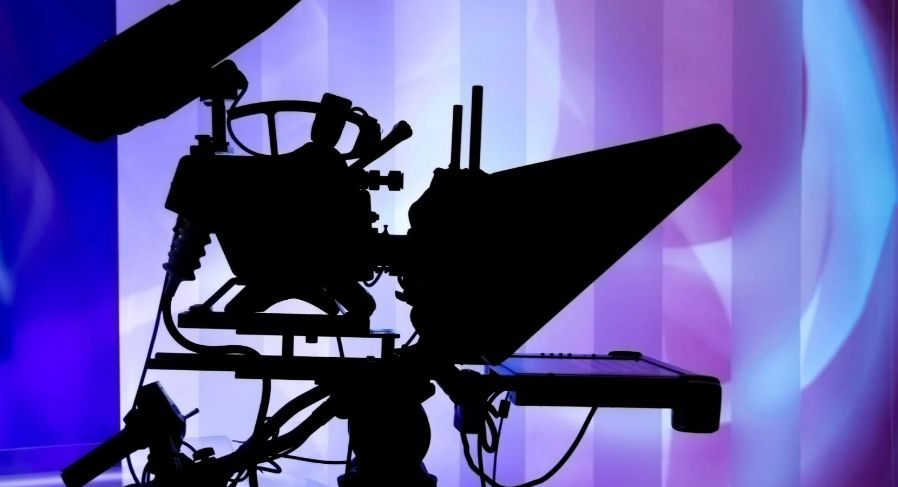 Content studio
Our full-service, in-house branded content studio, K-Street Studios, creates custom client solutions.​
CONNECT WITH US
and GET STARTED!